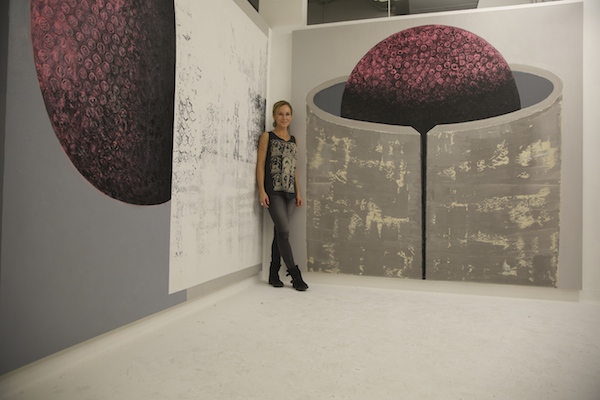 Sarah Dineen was born in Brewster, Massachusetts.
She holds a BFA from Montserrat College of Art and an MFA from the School of Visual Arts in New York. She has shown her work widely in the United States and Germany, including Pulse Contemporary Art Fair, New York, Denise Bibro Gallery, New York, LeRoy Neiman Gallery, New York,
Sideshow Gallery, Brooklyn, Edward Hopper House Museum, Nyack, Cape Cod Museum of Art, Provincetown Art Association and Museum, Direktorenhaus and Johanssen Gallery in Berlin.
Dineen has been featured in New American Paintings and Hyperallergic, and has attended artist residencies at the Golden Foundation, Columbia University, and the School of Visual Arts in New York.
She has been awarded a studio fellowship at the Elizabeth Foundation for the Arts in New York City where she currently works.